Meet and connect, see and be seen, learn and start to collaborate with us on the third weekend in November this year:
Friday-Sunday, 17.-19.11.2023

ONLINE COOPERATION CONGRESS 2023

BAMBOO DAYS OF THE NEW ERA. Let's start to collaborate!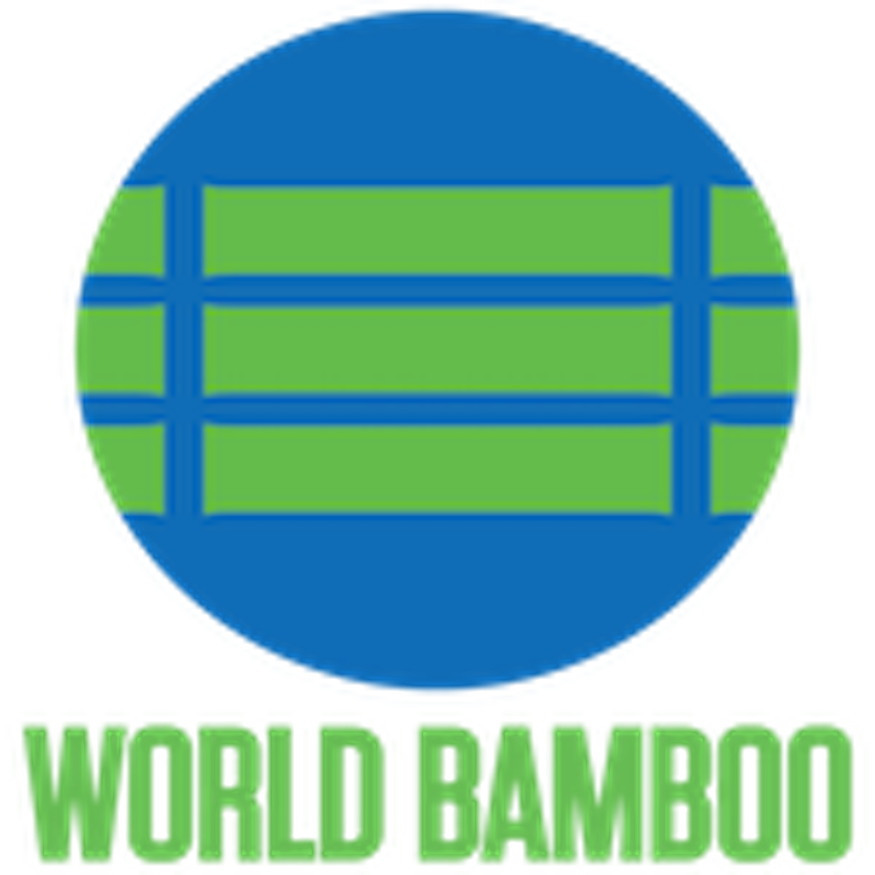 Powered by WORLD BAMBOO ORGANIZATION
This digital event is the evolution of the German Bamboo Days, which took place already in 2021 and 2022 and had been the source of the great success of the European Bamboo Expo 23 in Dortmund.
In this Collaboration Congress we will offer 36 * 5-minute time slots for your impuls presentation. So that MANY OF YOU WILL BE SEEN AND UNDERSTOOD IN THE BAMBOO DAYS 2023! These 36 * 5-minute time slots are free of extra charge. We want to support your mission, your project, your goal, your good cause. Please be ready to apply for one of the impuls presentations. We will inform you, when the application process is open.
Subscribe to our Newsletter and – see you soon!
Please feel free to share our pre-Website EMPOWERMENT BAMBOO with your colleagues, friends, family and other bamboo lovers. More learning & collaborating opportunities are coming soon! Looking forward to hearing from you soon!